chronic fatigue, anxiety & stress?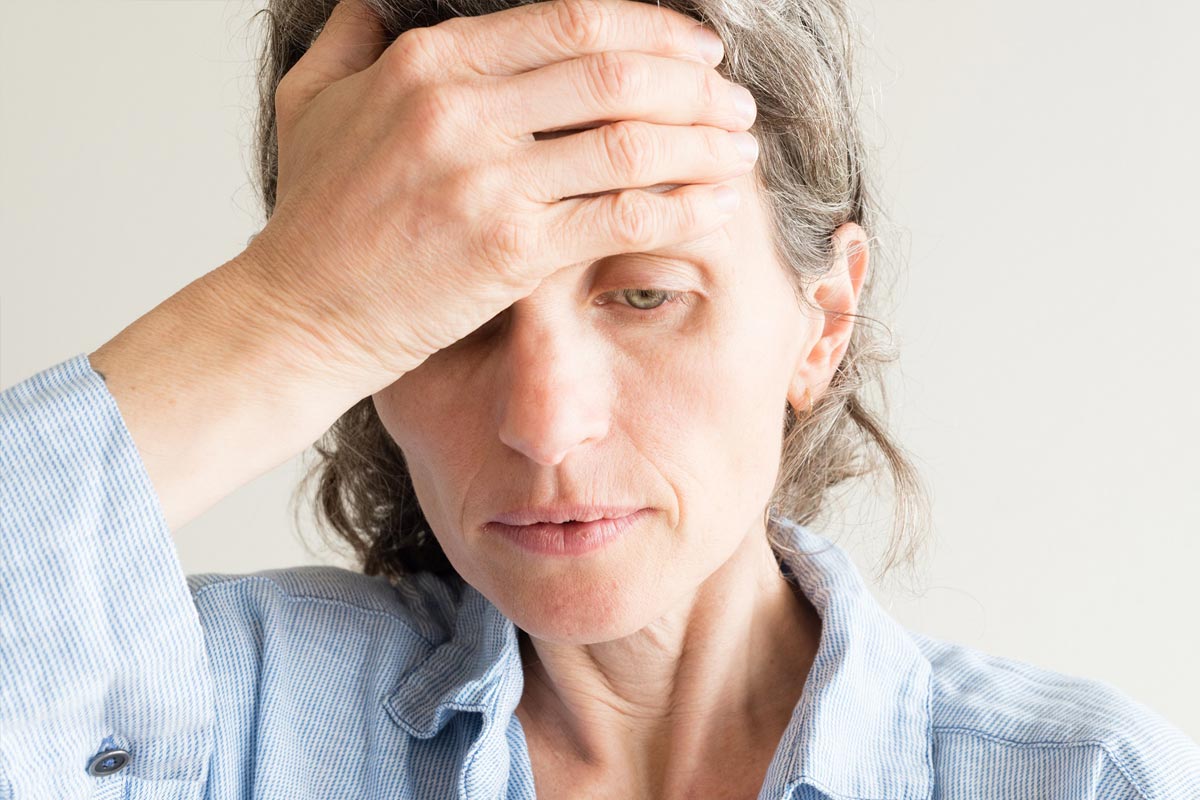 Are you…
continually tired?
suffering from aches and pains?
often confused, forgetful or can't concentrate?
suffering from headaches, neck tension or chest pain?
experiencing numbness and tingling?
We can help you reduce your symptoms of chronic fatigue, anxiety and stress and enable you to live the life you desire.
DO YOU HAVE ANY QUESTIONS?
Contact Dina
The Breathe Clinic provides breathing retraining through workshops and coaching. We are passionate about seeing you overcome your conditions and symptoms; and change your life. If you have any questions you would like answered before booking a Breathing Assessment and Capnography session, then the FREE 15-minute Discovery call is for you. Book a suitable time on our online scheduler and Dina will call you to find out more about your conditions and symptoms.