asthma, hay fever or allergies?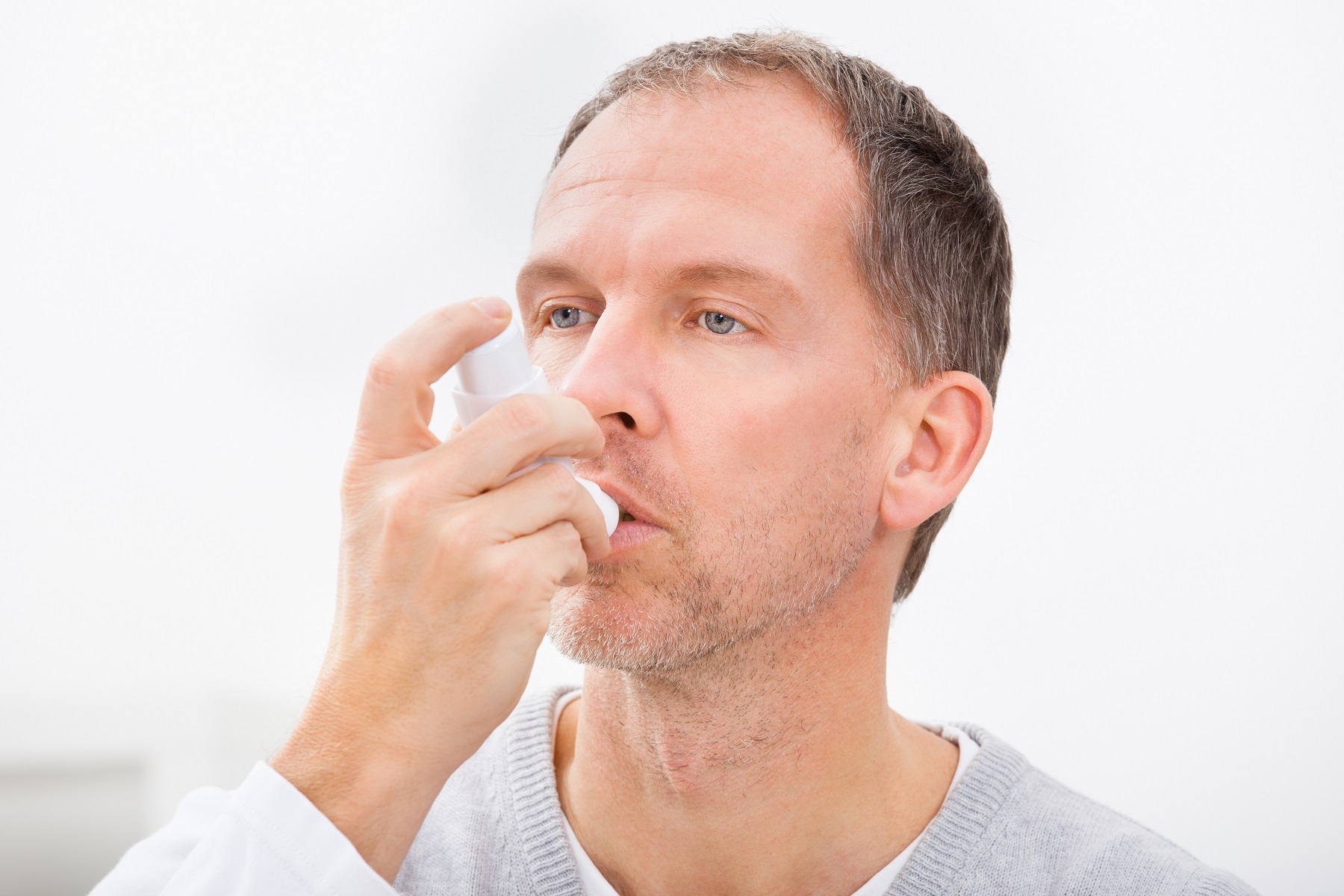 Asthma can make springtime for some a wheezy, hard to breathe nightmare. Are you one of the unlucky ones who suffer from itchy or watery eyes, shortness of breath, wheezing, blocked nose, sore throat or snoring when others are delighting in the joys of spring?
At the Breathe Clinic, through breath retraining, we can help reduce your asthma and hay fever symptoms so you can breathe easier and look forward to spring again.
Dina used to have severe asthma and understands how difficult it can make ordinary life.  She would love to teach you the dynamics of breath training so you can overcome asthma as well.
"The Buteyko course makes so much sense the whole way through. Dina explains everything so well. Within days of starting the course, I was sleeping much better, and if I woke I knew how to get straight back to sleep. Before the course, I would lie awake for hours if disturbed. I have also minimised my allergic reaction to dust, going from hours of sneezing and exhaustion after encountering dust, to a mildly uncomfortable nose with just a few sneezes. I am also learning to manage my anxiety through my breathing. I highly recommend this course to everyone."
DO YOU HAVE ANY QUESTIONS?
Get in touch
The future of good health awaits, and The Breathe Clinic would love to help you achieve that. Get in touch with us, and Dina can direct you on the best course of action for you. Check out our FAQ page and if you have any further questions you would like answered before booking a Breathing Assessment and Personalised Workshop, then the FREE 15-minute Breathe Insight call is for you.