peak sport performance?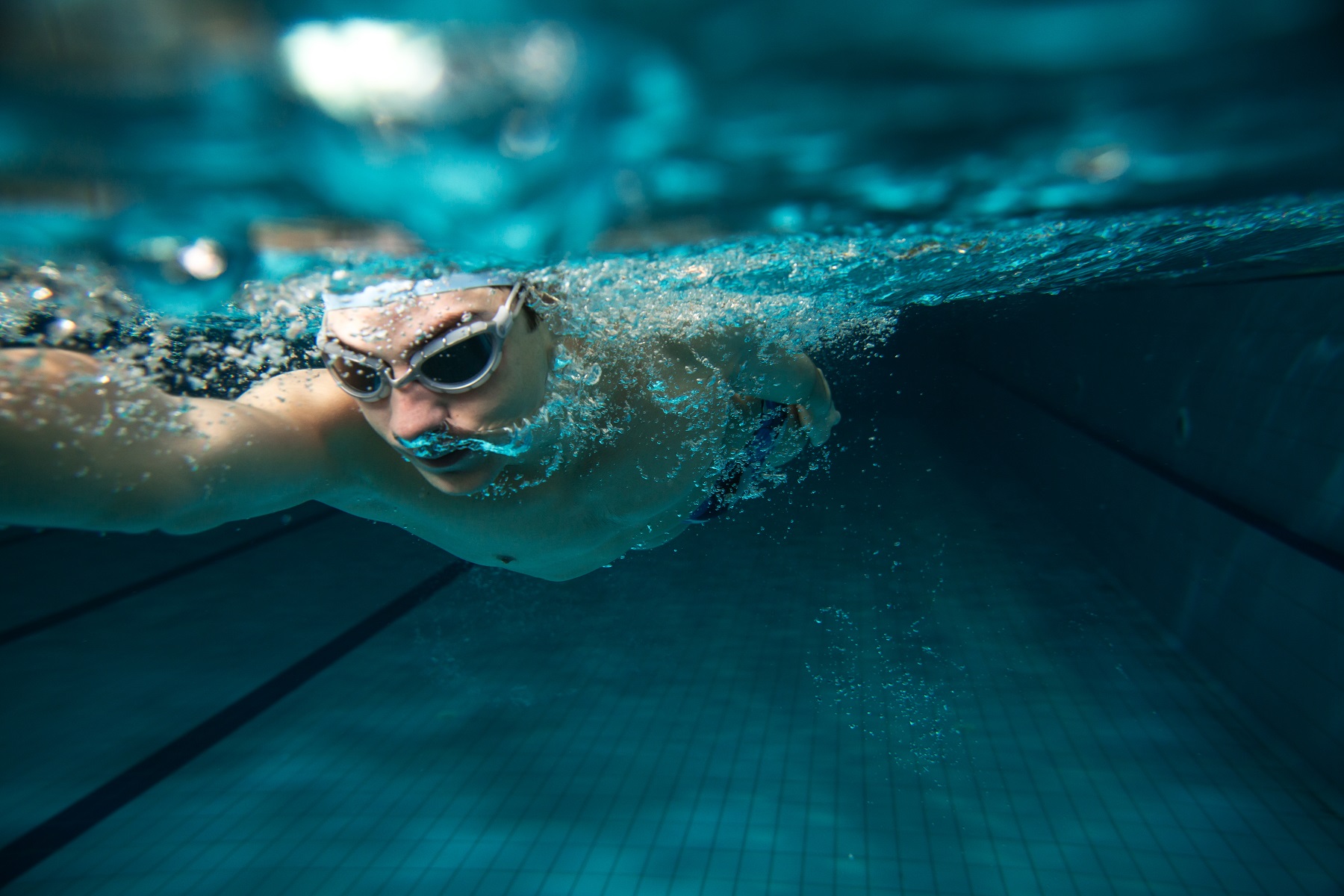 Breathing for peak sport performance
Learning breathing for peak sport performance will help maximise your sporting results. When performing at your peak is imperative for you to outperform, and outlast the competition. Your breathing needs to be in just as good shape as your body. You understand the importance of training your body to perform, now allow your breathing to do the same. We help children, rising stars, professional athletes, high performance and endurance athletes from all sporting codes to maximise their aerobic sporting performance.
Don't get caught short of breath when it counts again.
Dina from The Breathe Clinic would love to help you with your breathing training for sports performance.
DO YOU HAVE ANY QUESTIONS?
Contact Dina
The Breathe Clinic provides breathing retraining through workshops and coaching. We are passionate about seeing you overcome your conditions and symptoms; and change your life. If you have any questions you would like answered before booking a Breathing Assessment and Capnography session, then the FREE 15-minute Discovery call is for you. Book a suitable time on our online scheduler and Dina will call you to find out more about your conditions and symptoms.