breathing for speakers & singers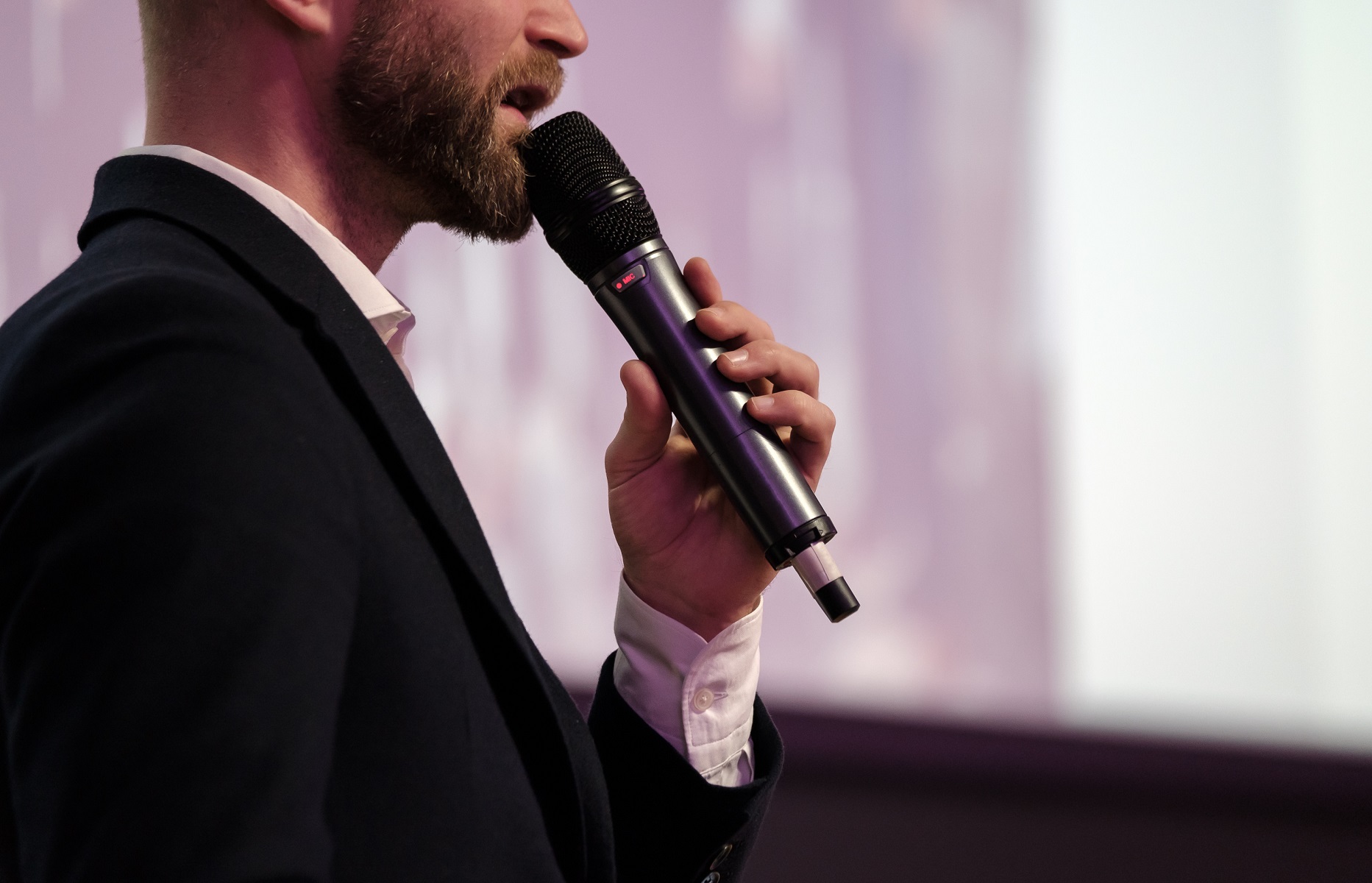 As you step up to the microphone, your heart is pounding. Your breathing quickens and suddenly not only does your presentation become a blur between the nerves, but you can't catch your breath.
By knowing how to get back to natural, functional breathing through retraining it through the Buteyko Institute Method, you never have to feel this way again.
Breathing for speakers & singers knowledge allows you to confidently present, and leave your audience coming back for more. Or land the next speaking engagement because of your outstanding delivery.
Dina from The Breathe Clinic would love to help you with your breathing training for public speaking.
DO YOU HAVE ANY QUESTIONS?
Contact Dina
The Breathe Clinic provides breathing retraining through workshops and coaching. Dina is passionate about seeing you overcome your conditions and symptoms; and change your life. If you have any questions you would like answered before booking a Breathing Assessment and Personalised Workshop, then the FREE 15-minute Breathe Insight call is for you. Book a suitable time on our online scheduler and Dina will call you to find out more about your conditions and symptoms.