Upcoming Workshops / Webinars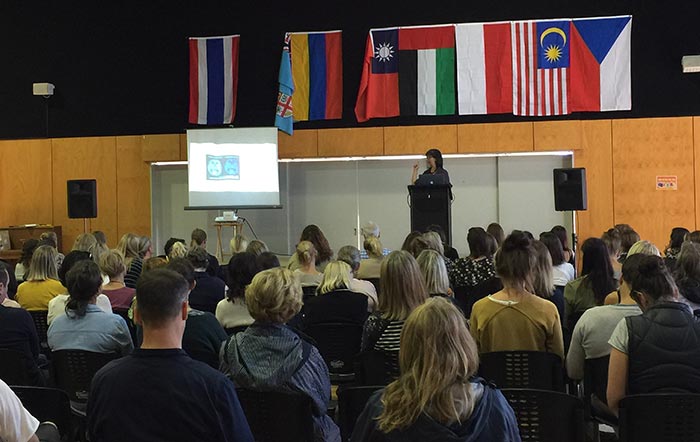 Booking a Talk or Lecture for your Office or Conference
You can book Dina to hold a free 45-minute Breathing Basics Workshop at your office or clinic.
Dina is also available to give a lecture in seminars or conferences on Breathing and highlighting your choice of one of the topics below. Fees may vary.
Asthma, Hayfever, and Allergies
Insomnia, Snoring, and Sleep Apnoea
Anxiety and Panic Attacks
Stress Management
Peak Performance in Fitness and in Sports
Breathing for Public Speaking and Singing
Mouth Breathing Prevention
For any enquiries or to make a booking, contact Dina Ceniza.